A picture is worth a thousand words … and maybe a thousand dollars worth of business.
You can go nuts trying to train a squirrel to hold a flower. Keep your sanity and have Virtual Edge Communications do their tricks with the computer.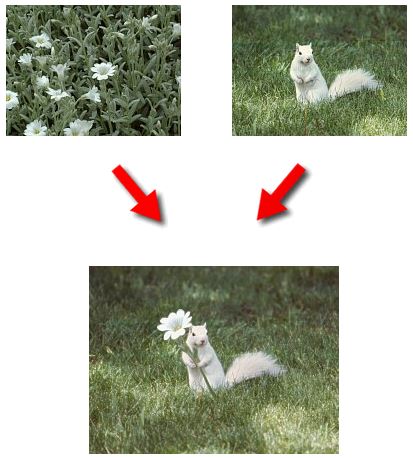 This was a live white squirrel and real flowers.
(White Squirrels do exist – no tricks on our part – click for more info)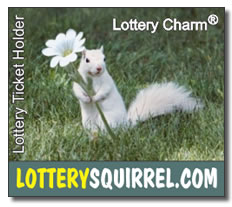 White Squirrel
Fridge Magnet – Souvenir on sale at
WhiteSquirrels.ca
Below is a live squirrel wearing sunglasses, holding a Lucky Coin® with text and logo added to the image. Some people think this squirrel was actually wearing sunglasses — who cares — it helps sell the product and you will remember seeing this photo.